GENERAL INTRODUCTION
Institute for Brand and Competitiveness Strategy – BCSI is a science and technology organization with legal status, a seal and a State Treasury and Banking account; operates independently; takes self-responsibility to operating regulation of Science and Technology Law, according to Decree number 08/2014/NĐ-CP date January 27th 2014 of Government which regulates in detail and instructs to perform some articles of Science and Technology Law and related documents.
Institute for Brand and Competitiveness Strategy operates under the Certificate of Science Research A -1683 issued by Science and technology Department.
Institute for Brand and Competitiveness Strategy has below purposes, functions and duties :
1. Purposes
BCSI is a non-governmental, financial autonomy and non-profit organization. The main financial source of BCSI comes from not only founder member's contribution but also the cooperation between BCSI and enterprises, organizations in scientific research, education, advisement, information; sponsored by domestic and foreign organizations.
2. Functions
 BCSI gathers dedicated scientists and professional staffs to study, advise, transfer science and technology applications in Brand build and development, competitive strategy, corporate governance, steady enlargement, advisement, training, local brand and business competitiveness supporting.
3. Duties
Researching, evaluating, training and transferring human resources technology in Brand and Competitiveness Strategy Area

Researching theory and practical experience of Brand and Competitiveness Strategy

Educating and training corporate governance staffs in economy and economic sectors

Advising for domestic and foreign enterprises about Brand and Competitiveness Strategy, Business cooperation and association.

Organizing forums, conferences, seminars about strategy, brand, competition; gathering and offering enterprises' aspiration, petition to policy-making agency in Viet Nam

Informing and publishing Brand and Competitiveness Strategy printing.
4. Organizational structure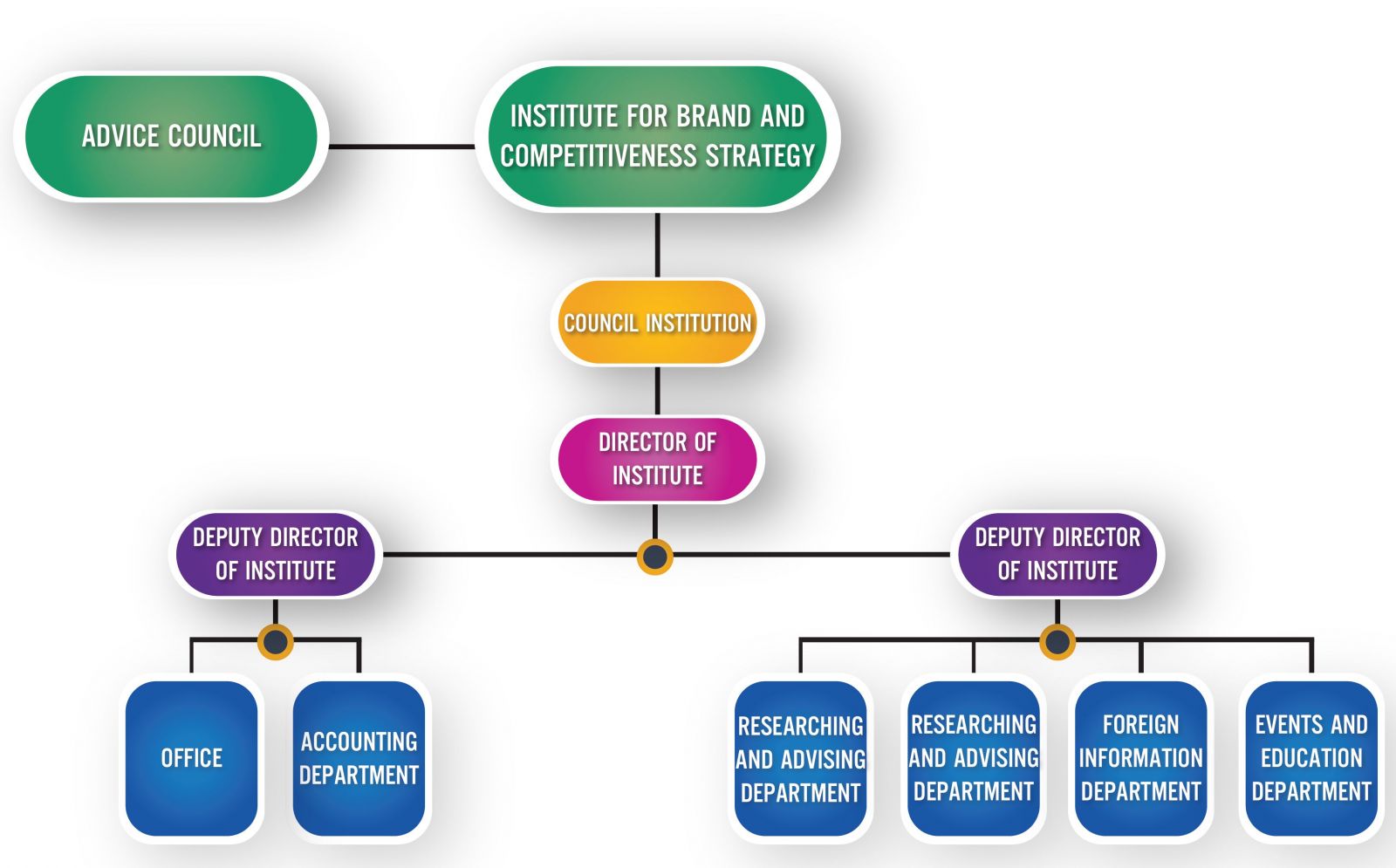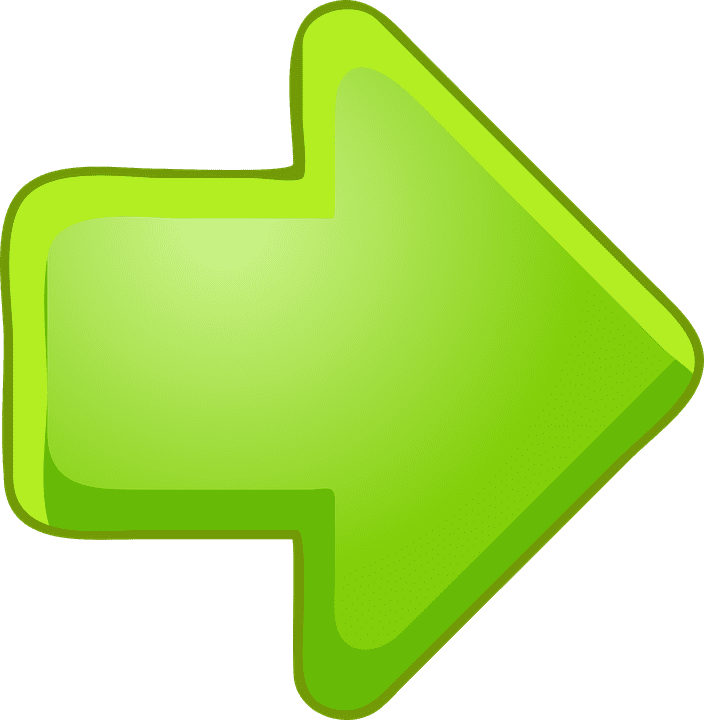 Download: PROFILE OF BCSI